Free consultations
We can meet, and see if it seems like a good fit before committing.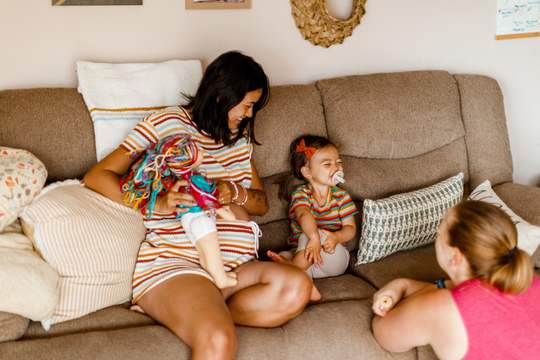 Prenatal care
My visits involve checking up on how you and baby are doing, as well as a ton of education and planning for your birth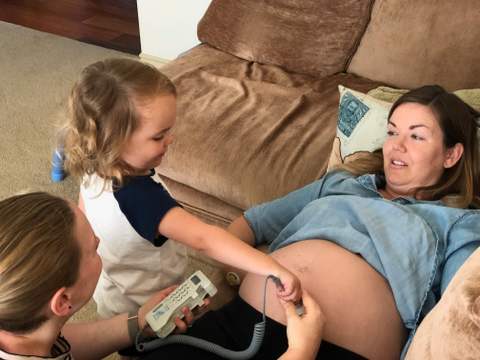 Water Birth
Water is a great tool for labor, and makes for a peaceful transition for baby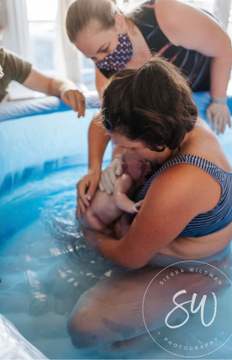 Home Birth
I bring everything to you! Me and my birth assistant come to your home whenever your baby decides to come. I bring all of the equipment needed to monitor you and baby throughout labor, birth, and postpartum.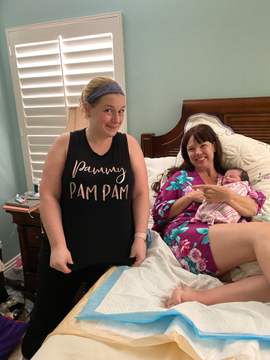 Lactation support
I am there to assist with any breastfeeding questions, and help you overcome any challenges you might have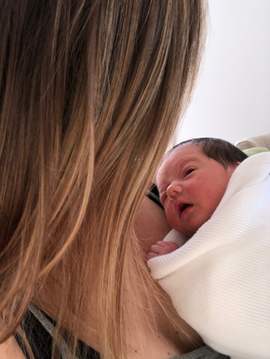 Baby care
I do a thorough head to toe assessment after the birth, and make sure baby is off to a good start! I also visit you 1-2 days after the birth to complete the Newborn Screen, and newborn cardiac screening, and see how you both are doing.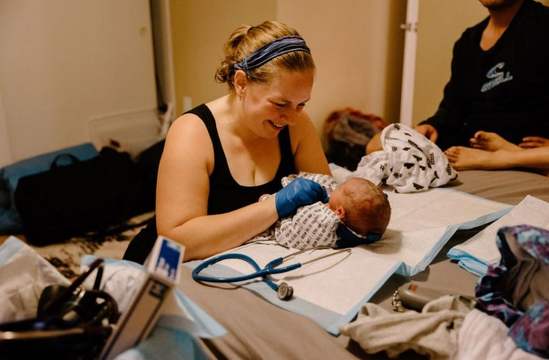 Postpartum support
I stay at your house for a few hours after the birth to make sure you are doing well. I stay in close contact with you after that, and conduct in home checks at 1-2 days, 2 weeks, and 6 weeks postpartum.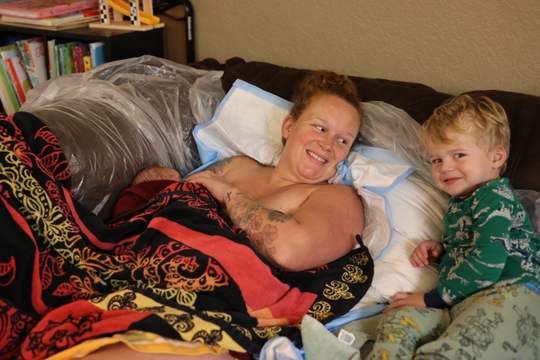 Wellness/birth control
I can also conduct your annual wellness checkup, and prescribe birth control if needed.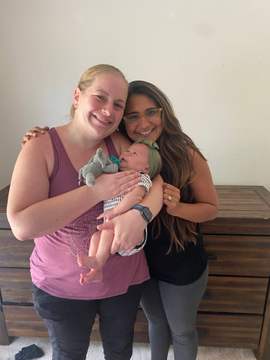 Preconception care visits
We can meet, and figure out the best way to make sure you have a healthy pregnancy.